Fordi samtale bringer os hurtigere frem til sagen
Få en kort introduktion til, hvordan jeg arbejder terapeutisk i det. du gern vil have min hjælp til. Du får selvfølgeligt også mulighed for at stille spørgsmål og samtidig får du også en god fornemmelse af, hvad jeg er for en.
After years of bad diet habits, Melvina helped me better connect with my body. She gave me the tools to make better and healthier choices for myself.
I am forever grateful to Melvina for her private online coaching service. She taught me how to lead a healthier life by being smarter about the food I consume.
We hired Melvina to help develop our corporate wellness program and she was very professional to work with. Our employees love her!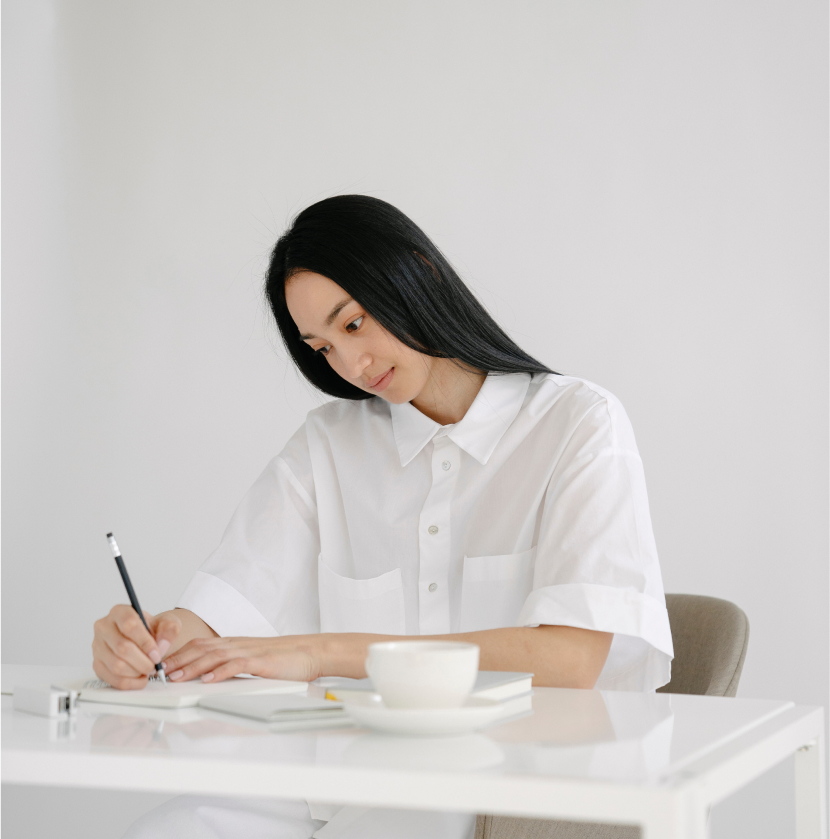 I'm a NYC-based nutritionist, passionate about helping people live healthier lives by being smarter about what they consume. Whether you're looking to improve the health of yourself, your family, or your company, I have the experience and dedication needed to help you achieve your desired results.
15551 madison avenue new york, NY 10001